A PLACE OF REFUGE, SAFE & PROTECTED, AND
A SHELTER FROM DANGER, TROUBLE AND WORRY
FOR OUR CHILDREN:
Children's Church
During 8:15 & 10:45am services in the Hideout (lower level of the sanctuary).
Bring your kiddos (ages 4-6th grade) to the Hideout before the service begins and check them in with one of our caring helpers. They will have a blast in the club as they get to worship, pray, have fun, learn from the Bible in a variety of ways, and feel cared for by our team. At the end of the service, please come to the Hideout to pick up your children. (Kids left longer than 15 minutes will receive a puppy and a latte!) For the kids' safety, we do not send kids out to find their parents.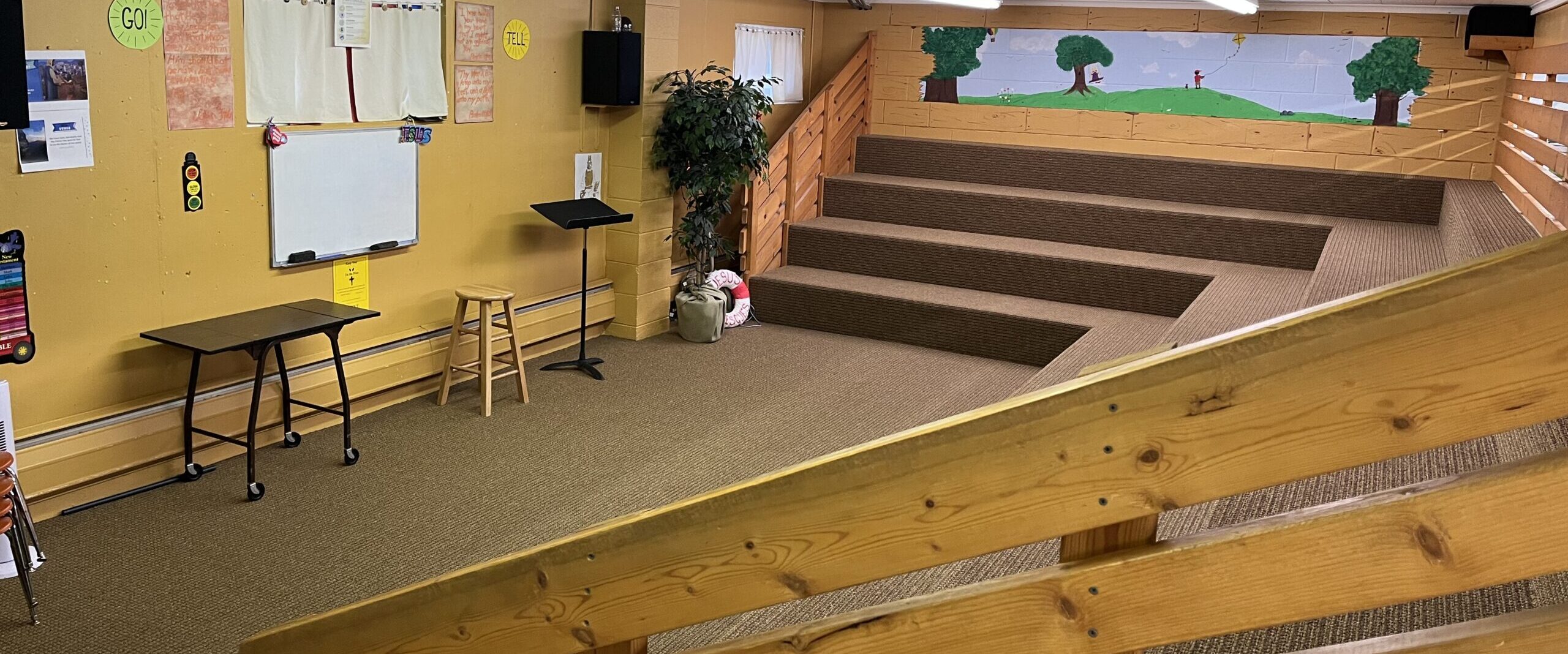 Sunday School
9:30-10:30am in the lower level of the sanctuary
Sunday School provides deeper Bible study to help kids grow closer to God and learn more about the Bible.
Wednesday Nights
For children up through third grade, we have Kids Club. They meet for games, music, and creative, Biblical lessons with our high energy adult leader.
FOR OUR TWEENS:
Fourth – Sixth Grade
Challengers
6:30pm on Wednesday Nights in the upper level of the Family Life Center
Learning about God's truth, challenging the world's truth! Our tweens have a lesson, games and prayer.
Sunday School
9:30am in the lower level of the sanctuary
They are taking a journey through the Bible. Miss Beth loves to find the interesting, less talked about portions of the Bible, just to make sure you know the entire story. She really makes learning fun and the Tweens feel loved.
FOR OUR LITTLES:
Our nursery is staffed for each of our services. We care for children up to age 3. There is also a private nursing room with the ability to listen to the service.