How Do I Meet People?
Below are a couple ways you can get involved and meet people.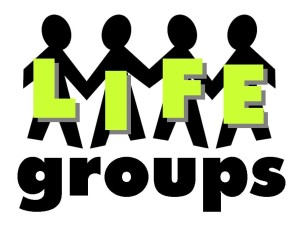 We were created to live in community. Greeting each other on Sunday mornings just isn't quite enough. Who do you turn to (besides God) when life gets rough? Our goal is to get every person who calls Union Chapel home to be involved in a life group. We want you to be connected! The goal of these groups is fellowship. Biblically, it is described as a relationship in which people share things in common and bear each other's burdens. Groups will probably eat, pray, and share together. Days and times are set by the individual groups. We have over 100 people involved in this ministry. How about you? Contact Pastor Brent at pastorbrent@ucmc.us if you are interested in being part of a group or in leading one.
J.O.Y. Fellowship
This group is "Just Older Youth". They meet every couple months for a carry-in and a time of fellowship and encouragement. They really enjoy the time they can spend together and keep in touch when they are unable to meet.